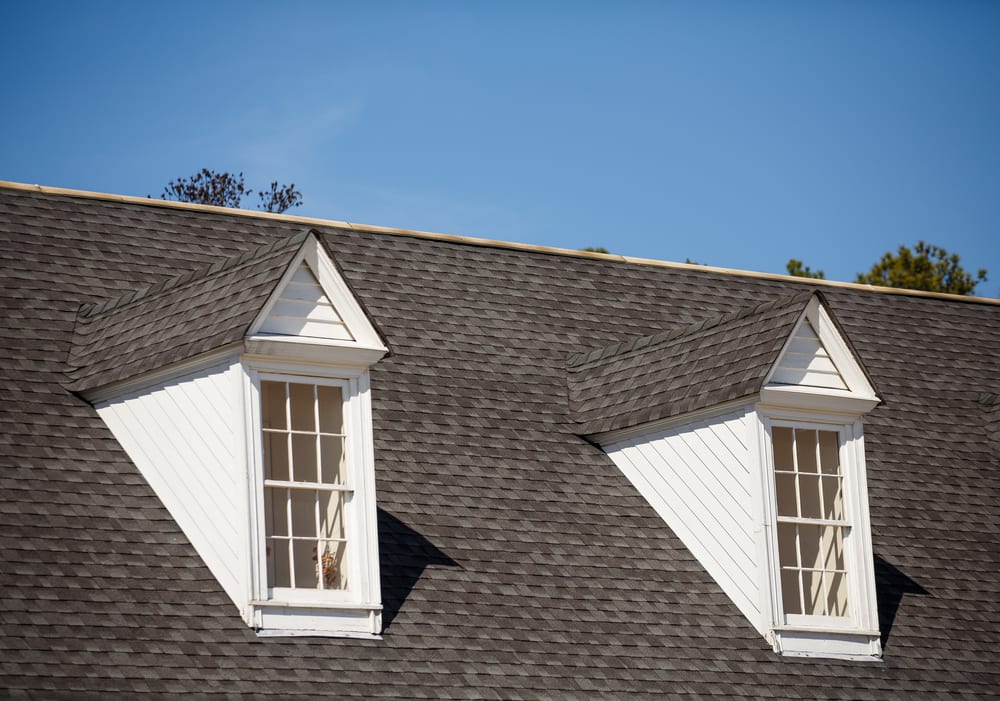 When you live in a humid climate, you need to be proactive about protecting your roof from experiencing roof rot. Roof rot can ruin your roof long before its time if you don't take good care of your roof.
Prevent roof rot by installing a suitable roof ventilation system and keeping all roof vents and chimney spaces well sealed.  
1. Keep Your Attic Well-Ventilated
Keeping your attic well-ventilated helps provide a host of benefits to your roof. A well-ventilated attic will protect your roof from roof rot. A well-ventilated attic will also increase the life of your shingles and help prevent ice dams from forming in the winter.